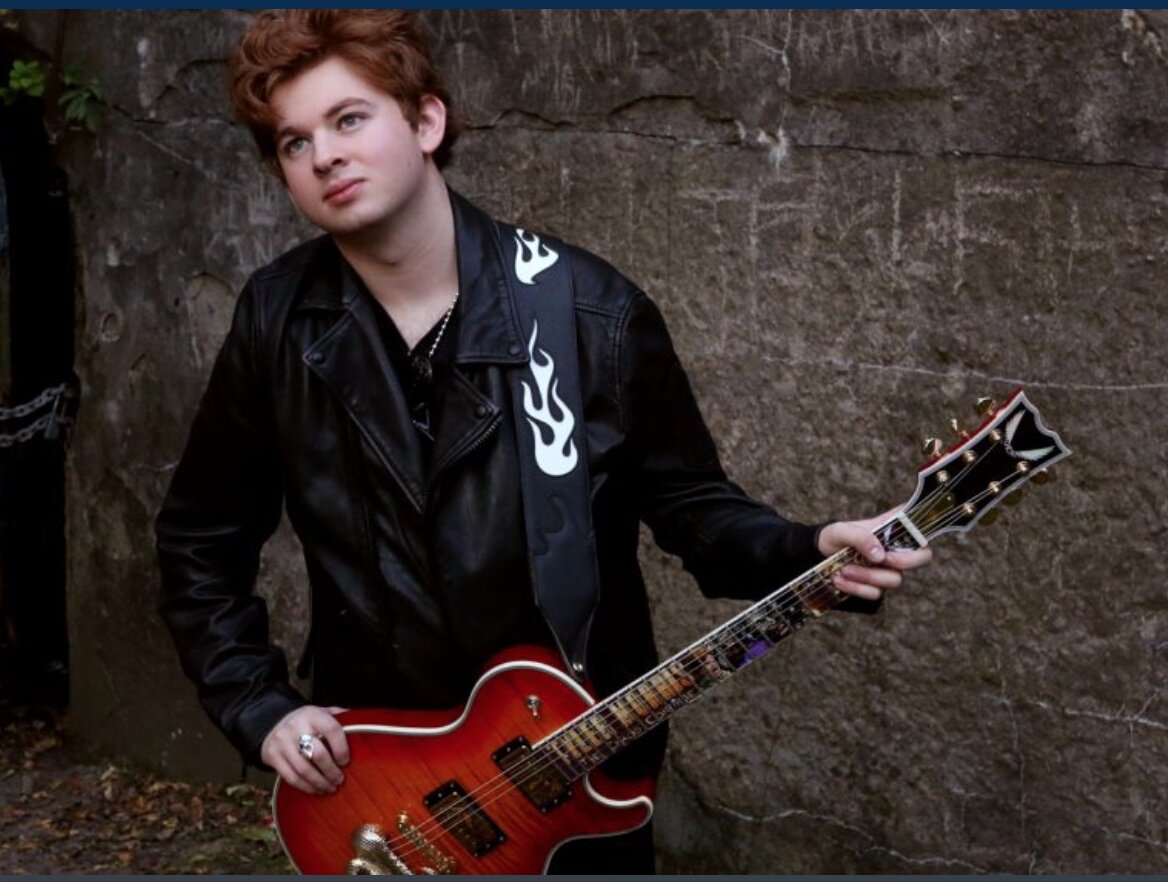 "Tyler has been playing guitar at a professional level since he was 11, and at the ripe age of 19 released his third album internationally. But Tyler is not just another young musical genius - his gift runs deeper than an amazing set of ears paired with two very skillful hands.""Thanks to his father's music collection, Tyler developed an affinity for Blues and Rock music around the age of 6 and settled on guitar as his primary obsession at 9"
"Tyler is 21 now and has accomplished so much in such a short time, it will be a pleasure to see where he goes from here.
— BratGirlmedia/Vizzable Music
And he's from Boston!!!!
welcomes
The Amanda Fish Band
with Tyler Morris
on Sunday September 22, 2019
Restaurant Hours 4pm-9pm Band Plays 6pm-8pm